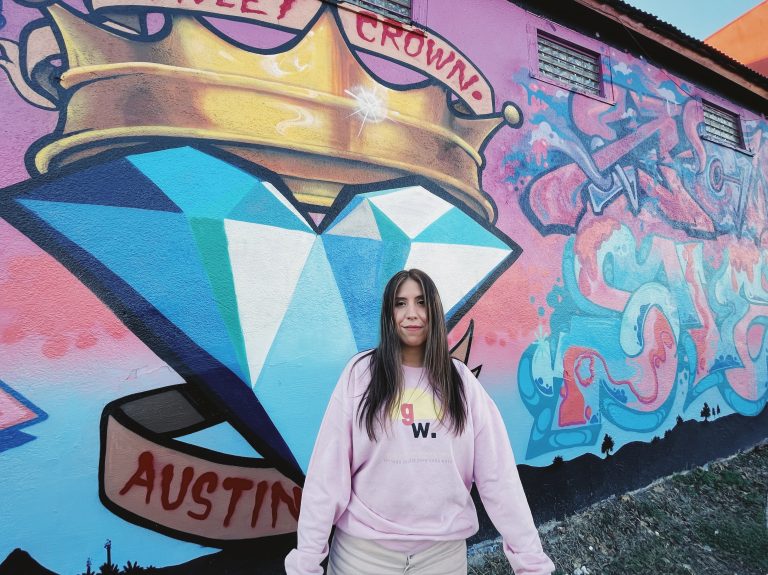 I have experience in:
Broadcast journalism at CBS News

Social Media Management & Content Curation at Stringr startup

Content Design at multiple startups 

Content Writing & Content Strategy at Google
3 main content design projects:
LATIN EYE
In 2018, their key objective was to understand the user goals and needs, develop high fidelity mockups in Sketch, and conduct usability testing sessions.

USER GOAL & NEEDS
Since the company's main goal was to target the Latin American and Hispanic audience in the US, the market research meant using existing main app designs like Telemundo, Wheels, Hablalo, and Whatsapp. The main 3 design findings were to include: 
Vibrant color scheme

Integrated messaging app

Photo and video submission features
MOCKUPS IN SKETCH
I created the UI and UX for main menus of the Latin Eye app after conducting research that users wanted seamless interactions of existing apps. I worked with the Front End team to point out any specific interactions that were not covered in the mockups.
Main menu based on existing apps

Seamless photo and video submission

Minimal button and menu options
Main menus: Latin Eye vs. Whatsapp
Photo & video submission menus
USABILITY TESTING SESSIONS
After completing the UI designs, I uploaded them to Sketch Cloud and distributed them to internal team members and testers. Through Sketch Cloud, testers were able to provide feedback and experiment with the UX navigation and app flow.
Collaborated across teams through Sketch Cloud

Gathered feedback for UI/UX adjustments

Implemented findings
TOTAL ACCESS RECRUITING
In 2020, their goal was to create a platform that could connect employers with employees directly rather than acting as the mediators themselves. I developed the high fidelity mockups in Sketch.

MOCKUPS IN SKETCH
I created the main menus for the Total Access Recruiting web app and worked with existing branding and color schemes to appeal to an existing audience. 
Created Sketch mockups 

Evaluated existing branding

Communicated with stakeholders
UI/UX DESIGN
I used Sketch to implement design based on existing marketing imagery and branding.
Evaluated existing color schemes

Collaborated with project stakeholders

Developed web app designs
Main menus: Based on existing branding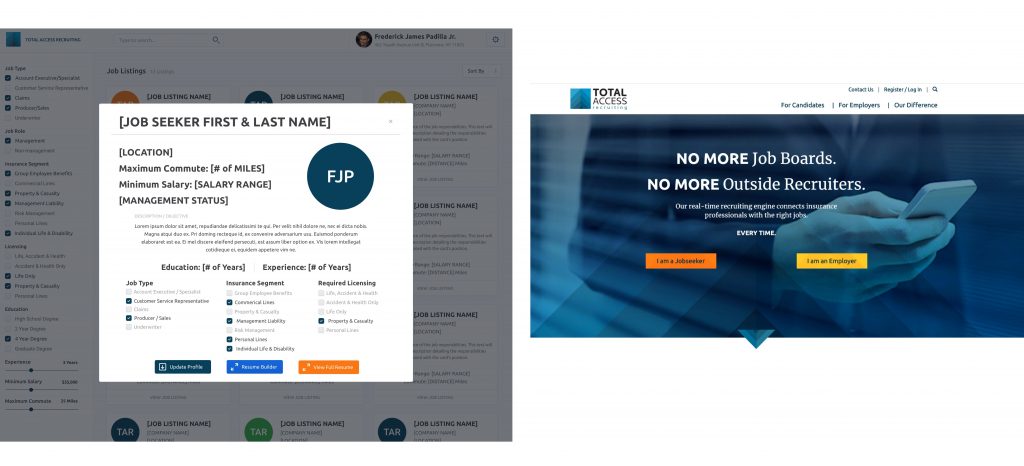 GIGI WANDERS
In 2019, the brand's goal was to develop a website and newsletter that could appeal to a younger audience interested in travel and personal development.

WEB DESIGN
I incorporated design that made it easier to read and absorb visuals and text in blog format, and included an "immersive storytelling" section that could easily showcase complex stories. Translated content from English to Spanish.
Color scheme coordinated across web and newsletter

Immersive storytelling component

Simple visual and editorial layout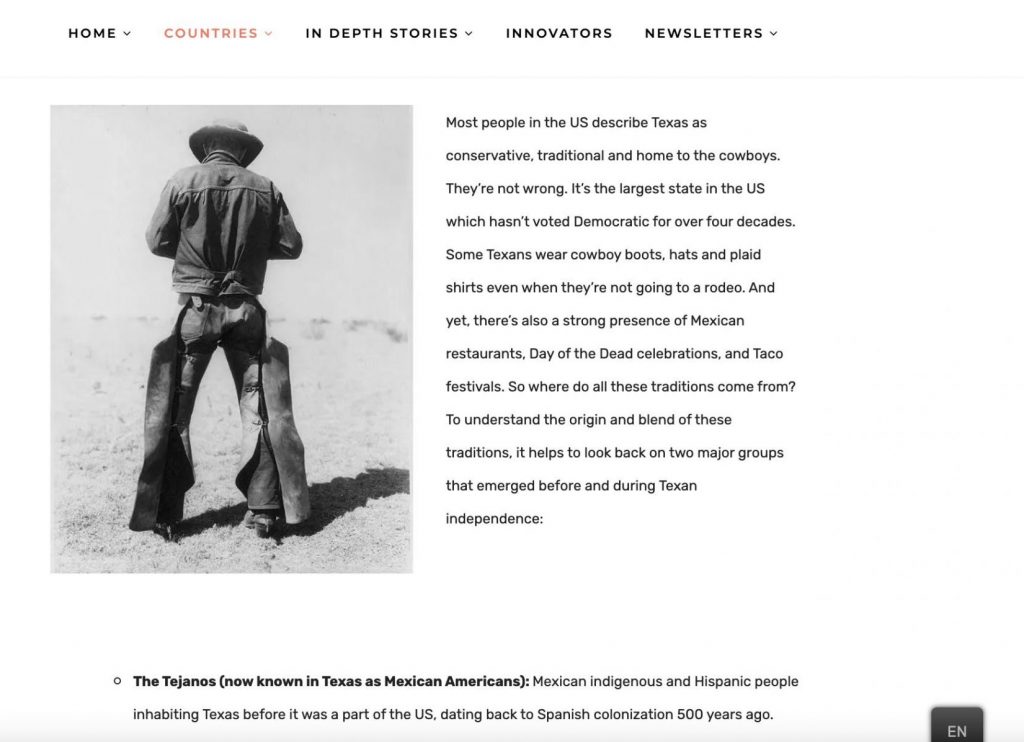 BRANDING
I created the logo and color scheme to coordinate with the entire branding, including merchandise.
Logo creation

Development of color scheme

Integration of branding across merchandise

IMMERSIVE STORYTELLING
Integrated the service Shorthand to display imagery and text with animations and visual transitions.
Used Shorthand service to integrate imagery

Offered an additional way to read through stories

Added an interactive component to the blog